Westway Ford Makes Shopping Online Easy
Start the car buying process online and simplify your life. Accelerate is an online tool that takes the headaches out of buying a car, giving drivers the freedom to complete nearly the entire process online. Use our online tool to browse our large Ford inventory, to assess your trade-in value, complete financing, and much more. Simple, easy-to-use, and available 24/7, you'll appreciate the chance to shop for a car when the time is right for your needs.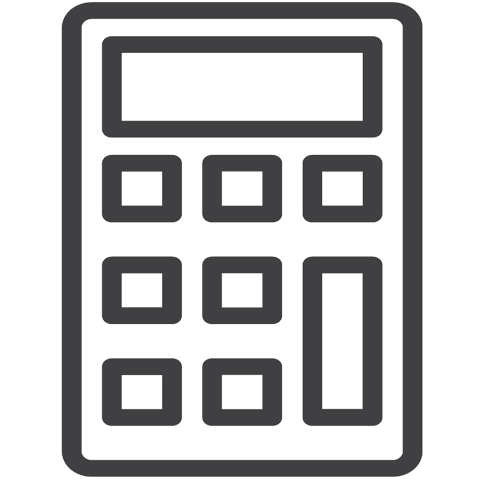 Calculate Your Payment
How much will it cost to buy a new vehicle? There's more than the total price to consider. If the monthly payment isn't within your budget, perhaps browsing other vehicles is ideal. Use Accelerate and find out how much you'll pay each month to own a particular vehicle. Just provide a few details such as your cash down payment amount, credit score, interest rates, and you'll learn the information needed to buy a car.

Find the Value of your Trade
Do you want to trade-in your current ride when it's time to buy? Many people trade-in their vehicle when buying a new car and we'll make sure that it is an easy process for you to complete. Want to know exactly how much your car is worth? Save time and learn firsthand how much we can offer for your car using our online tool. Just provide us with the details about the car and we'll provide you with an accurate estimate.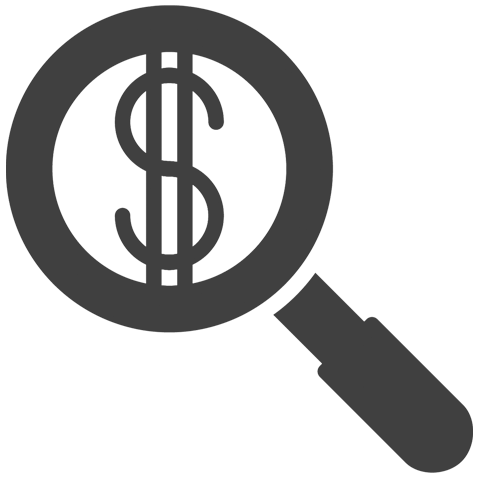 Apply for Ford Financing
Our online financing process is safe, secure, and simple. Complete your application for financing anytime you're ready. We'll just need a few details to process the application, including social security number and employment details. We have a network of financial lenders who work with people with good credit and bad credit. Fill out an application to learn how much money you qualify for. It's far too easy to use this tool to pass up that opportunity.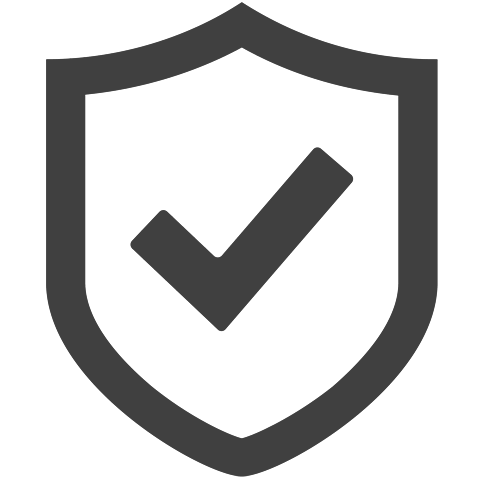 The Scoop on Mechanical Protection Plans
A Mechanical Protection Plan (MPP) is valuable once you've bought a car and left the dealership. This bonus plan provides valuable driver protection that keeps them safe when trouble strikes. Key repair and replacement, roadside assistance, emergency response assistance, and many other services are available through a variety of MPP plans. Learn more about the MPP plan online.

Schedule a Test Drive
Use our online service to schedule your test drive ahead of arrival to save time. We'll have the vehicle you want to test out ready and waiting for your arrival. We offer test drive opportunities at various times of the day to accommodate the needs of every car buyer. Schedule your test drive and get ready to experience a new kind of driving pleasure as you sit behind the wheel of a new Chevrolet or the pre-owned vehicle of your choice.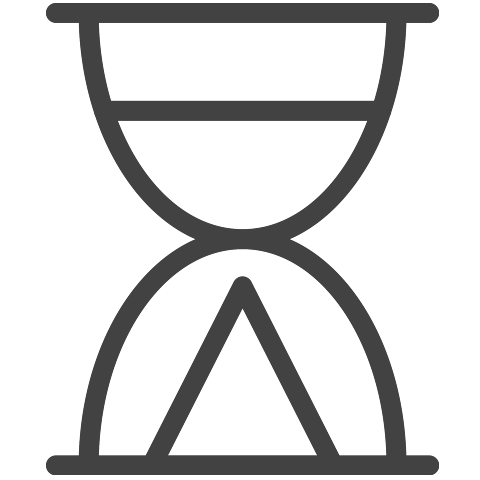 Reserve the Vehicle You Want
Don't let the car you want to slip away. Use our online Accelerate tool to make a vehicle registration and secure the vehicle that you want to drive. So many experience burden when they arrive at the dealership only to learn the car they wanted has been sold. Do not let this become a situation in your life and reserve a vehicle with a few clicks.
We also offer Ford reviews and 3rd-party comparisons to help you through the investigation phase of the car shopping process. Not sure which Ford is right for you? Check out our reviews to learn about the lineup.
Make an Inquiry
* Indicates a required field