What are the Benefits of OEM Parts vs Aftermarket Parts?
What are the benefits of using OEM versus an aftermarket part? You'll get a part that is designed to fit your specific make or model. It's meant to survive the wear and tear associated with your unique car, truck or SUV. An aftermarket part might be mass designed to fit multiple makes and models. It might not fit your specific model. Is there a difference between the two? Absolutely. The OEM part has a higher value because it typically does the job that was intended.
Higher Quality
Quality means not having to fix the same issue over and over again. OEM parts are built to last. They are designed to withstand the pressures of everyday driving. An aftermarket part is often a temporary fix. The OEM parts typically look and fit better.
Warranty and Support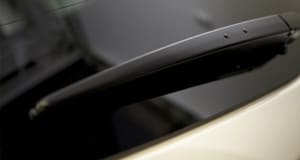 The OEM parts usually come with a one year warranty. An aftermarket part may cost less but usually doesn't come with a warranty. We know our team is going to install it correctly. We know the OEM part is more durable and will last longer.
Proper Fit and Ease of Replacement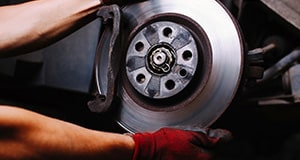 A proper fit is important for any vehicle part. A few millimeters could mean the difference between a part performing the job and not performing. That's why an OEM part is much more valuable across the board. It's easier to replace. It fits like a glove. It also is what was originally intended for the vehicle.
You can schedule a time to meet with our professional technicians today. Our service team will be happy to answer any questions you have about OEM repairs or issues you currently have with your vehicle. We love to make our customers happy from the moment they drive on to our lot. Our service team is a key component of that. You can call or just stop by today. We'll be glad to assist with whatever you need.