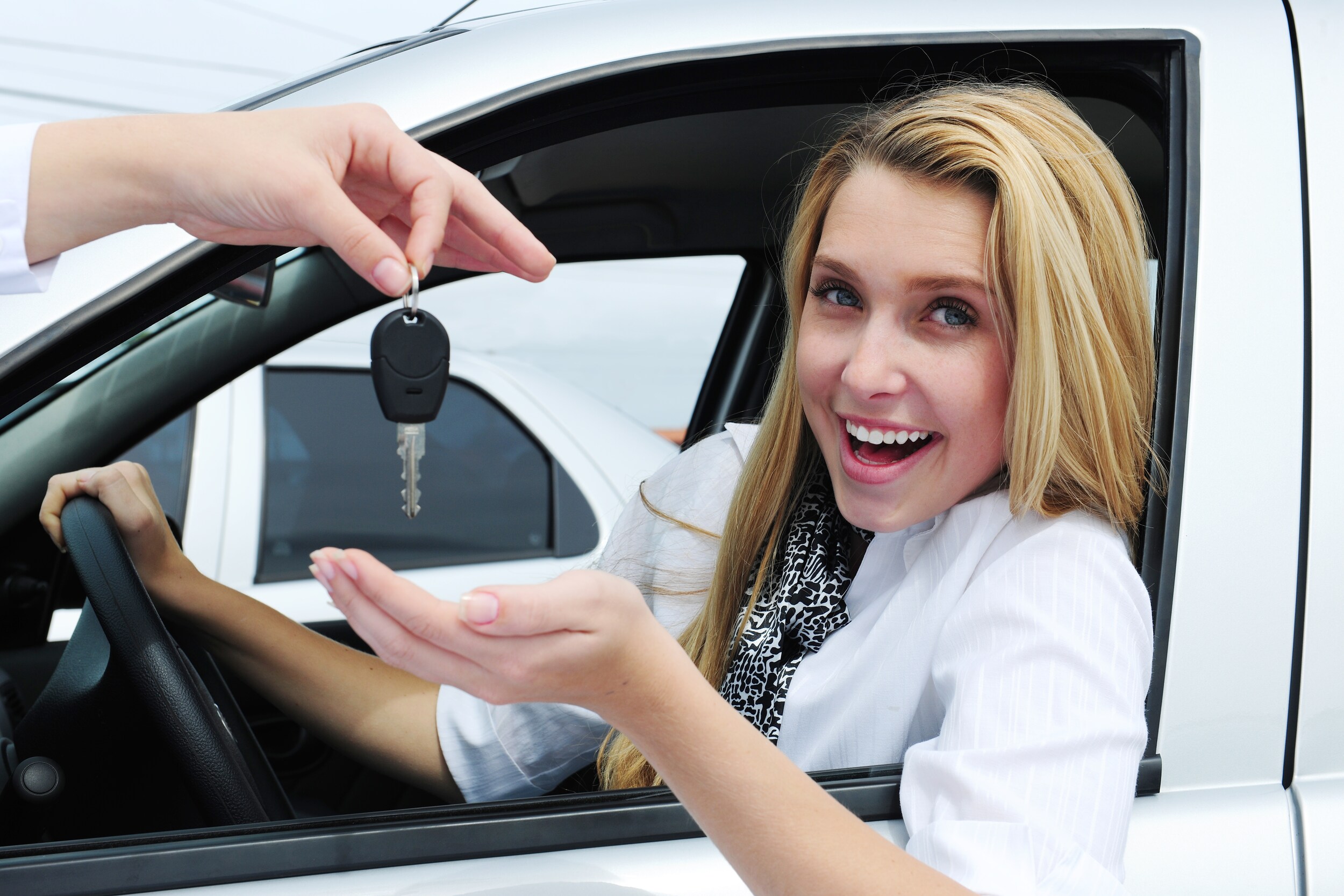 Leasing your next new car comes with a lot of advantages! Lower monthly payments, flexible lease terms and more accessibility to new technology are just a few examples of what this option has to offer. 
Curious if it's the best choice for you? Continue reading to find out!
Save Money, Drive Happy
Lease down payments are usually quite lower than finance down payments for those buying a car. In some cases, you may not have to put down anything up front! Keep in mind that paying an amount at signing may be required in order to secure a deal or the monthly payment amount you want. The great salespeople at our Las Colinas Ford dealership will help you get the best rate possible.
With leasing, you can also expect lower monthly payments. This means you might qualify for a nicer car or extra accessories. It also leaves a lot more room in your budget for all the fun stuff you may have been putting off. Treat yourself to a new Focus and a vacation!
Additional Payment Options
Maybe you have enough money to pay everything up front. With Ford's Advance Payment Program, you can combine everything into one single payment. You may even qualify for a slight discount by opting for this route!
Choose Your Terms and Limits
If driving a new Ford vehicle with the latest tech every few years sounds like a dream, believe us, it can be your reality! There are a variety of Ford lease terms for you to choose from, including the popular 24- and 36-month leases. When your lease ends, you can return it with no hassle. What happens next is up to you--you can choose to buy or lease a new vehicle or purchase the vehicle you leased.
Ford leasing also offers seven mileage options to choose from ranging 10,500 to 19,500 miles per year. If the highest mile option isn't enough, you can add additional miles on during signing. You'll never feel like your travel plans are constricted again.
Worry-Free Driving
One of the best parts of driving a new car is that it rarely needs repairs or part replacements. While you need to keep up with scheduled oil changes, inspections and tire rotations, that's probably the only time you'll have to hang around the dealership. If something does go wrong, most new cars are covered under a warranty.
You may be wondering, "What happens if I wreck my leased car?" Ford offers built-in GAP Protection that may waive the difference between what the insurance covers and what you still owe on your lease in the event of a total loss or theft. Enjoy the peace of mind that comes with leasing!
Interested in learning more about the perks of leasing your next new car? Check out our online lease specials or visit us at our Dallas-area Ford dealership.