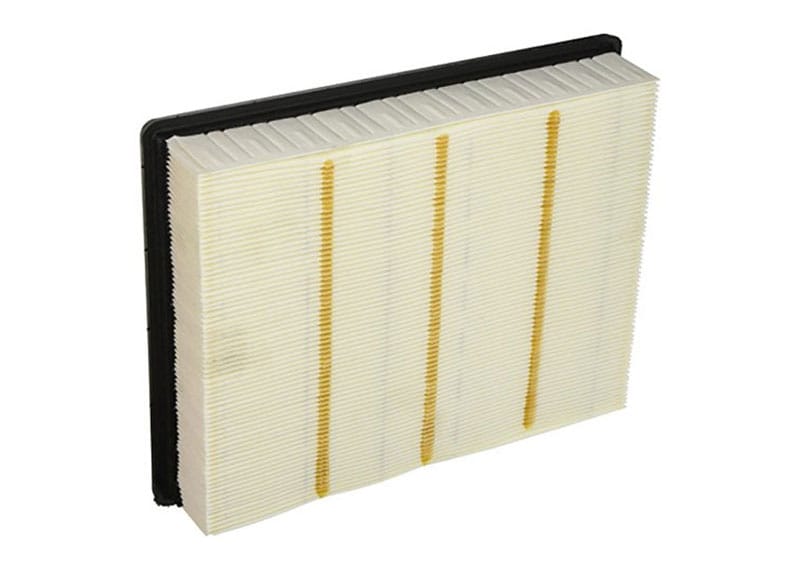 Replacing My Engine Air Filter
One piece of routine maintenance that often slips through the cracks for some drivers is the replacement of their engine air filter. The service center at Westway Ford in Irving, TX, is here to tell you why changing your engine air filter is important and how we can provide this service for you.
Benefits of Replacing My Engine Air Filter
Some drivers may be surprised to find out all the ways that their vehicle can thrive with the regular replacement of the engine air filter. Some of the benefits of having this service done include better fuel economy and longer engine life.
Have you noticed that your car, truck, or SUV is not getting the same kind of fuel efficiency as it did when you first got it? Changing your air filter at the recommended intervals can boost your fuel economy. A clean air filter promotes a healthy airflow to the engine, which, in turn, will mean fewer trips to the gas station.
The air filter is designed to keep harmful particles and dirt from clogging up engine components. A dirty air filter is less able to do that and could lead to a buildup that causes engine failure.
How Often Should I Replace My Engine Air Filter?
The recommended interval for changing your air filter varies depending on the make and model of your vehicle, as well as the driving conditions you face. Many Ford models recommend an air filter change every three years or 30,000 miles unless you drive in dusty conditions. If that is the case, you may have to change it more often.
Some of the ways you can tell if you need an engine air filter replacement include the service engine light being on, reduced gas mileage, black smoke coming from your exhaust, and you notice the smell of gasoline. Visible black spots accumulated on your engine air filter also indicates the need for replacement.
Certified Automotive Technicians
At Irving, we have a team of experienced service technicians in our service center. Many of them are factory-trained, Ford-certified service technicians that are experts in the Ford lineup of vehicles. Our mechanics are well-versed in all makes and models and have performed countless engine air filter replacements.
Only Quality OEM Automotive Parts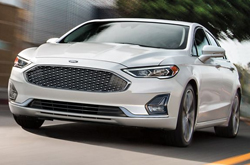 When we replace your engine air filter or do any other car service, you can count on the service center at Westway Ford to use only authentic, genuine Ford parts. These have the same guarantees and manufacturing standards as the auto parts they are replacing. Unlike aftermarket parts, they are designed specifically for your vehicle and don't run the risk of damage to other vehicle components.
Schedule Your Engine Air Filter Replacement
Irving in Irving, TX, wants to keep your car, truck, or SUV performing at its best. Schedule your engine air filter replacement service, or any other automotive maintenance or repair needs, today by giving us a call or visiting us online to fill out our online form.