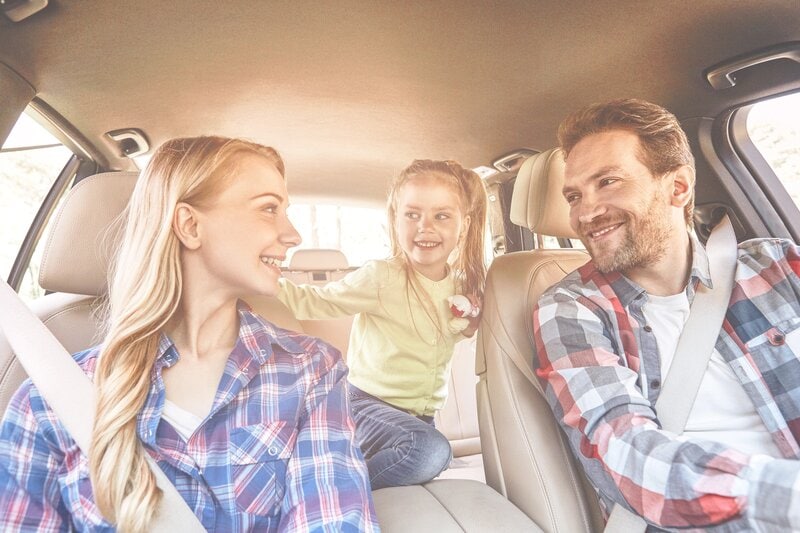 Your car takes you to work, school, and many other places, but it can only do so if it is dependable. At our Ford dealership, we have the expertise and technology to help your vehicle run like a dream. The following are just a few easy car maintenance tips.
Tire Inspection
Since tires are your first line of defense against road hazards, you need to keep them in good shape. Any cracked or worn tires should be replaced right away. To prolong the life of your tires, you need to get them rotated regularly. Many people prefer the convenience of having this service performed at every other oil change.
Getting Your Oil Changed
Getting your car's oil changed is another simple task that has many essential benefits. Your engine needs a certain amount of clean engine oil for optimal performance. The oil filter should also periodically be replaced. You can come to see us according to the oil change schedule found in your owner's manual or ask our service team for guidance.
Multi-Point Inspection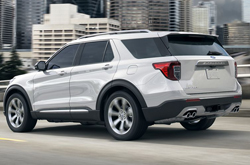 Since you drive your car every day, you might not notice the subtle changes in the way your engine sounds or how it handles. Getting a comprehensive, multi-point inspection each year is an excellent way to keep tabs on your vehicle's health and have any small issues fixed before they become significant problems.
At our Ford dealership, we want to keep your car as reliable as you do. If you're in the North Texas area, we invite you to consider us for your vehicle maintenance needs. Our Ford Service Center offers services performed by certified Ford technicians who want to give you the dependability you need. Remember, we're here to ensure your car is dependable your way at Westway Ford.