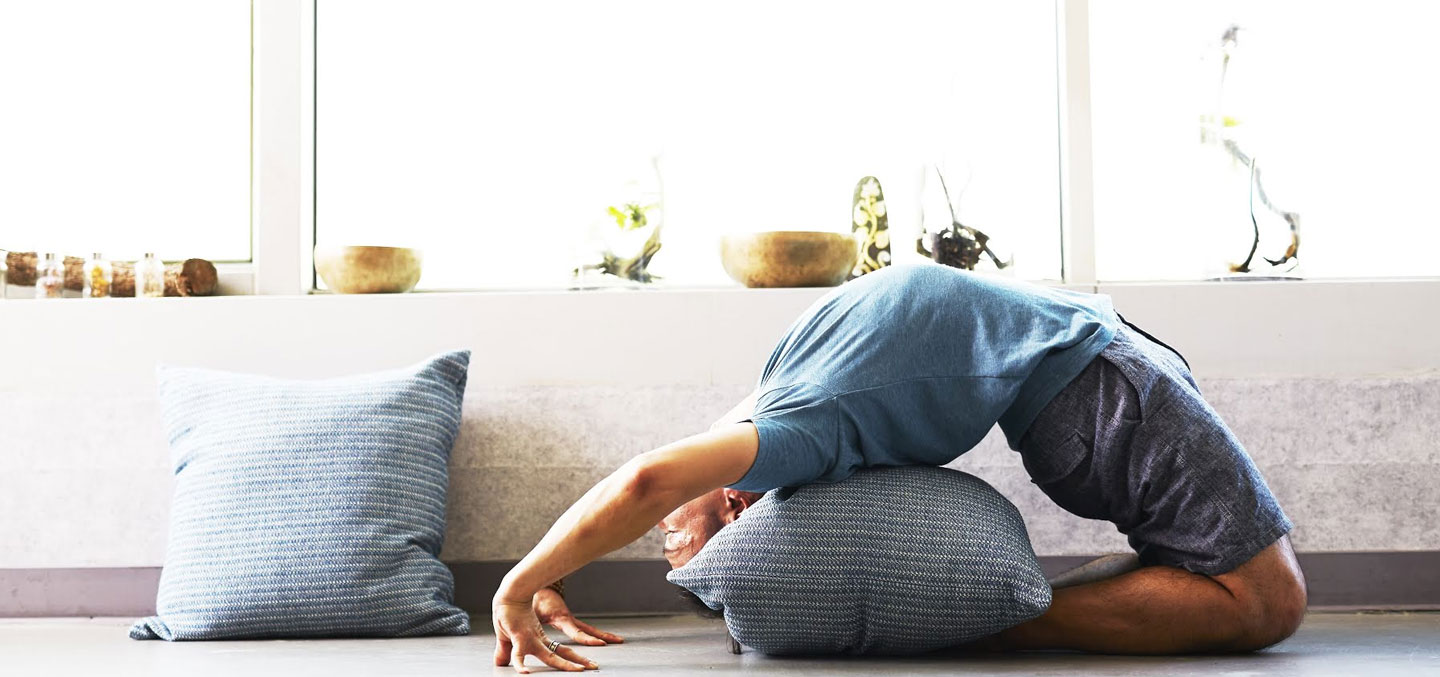 The government of the United States has advised Americans to practice social distancing. Social distancing is the avoidance of close contact with people. Moreover, the government has urged citizens to restrict their socializing to a group of fewer than ten individuals. Thus, the following are five things to do while Social Distancing during the Covid-19 pandemic.
Social-distancing does not equate to idle sitting the whole day.
Every day you can engage in 30 minutes of choice heart-pumping workout. The above regime would be idyllic in reducing stress and also keep you feeling busy and accomplished. However, if the fitness routine is not possible, then it is possible to establish other creative means to sweat out. For instance, you can run around with fellow family members or dance around to some music. Still, irrespective of the activity you choose to remember to maintain the six-feet distance recommendation.
Social-distancing time is the best occasion to discard some unhealthy practices.
For instance, those who enjoy sitting the whole day in front of the television while eating junk foods should desist from this practice. It is the right time to shun excessive TV time and instead dedicate more time to reading. Moreover, individuals can start cooking food at home instead of taking takeaways. Cooking food at home would ensure individuals eat cheap healthy meals.
It is an excellent time to learn something new.
For instance, those who have always aspired to pick some new skills such as a new recipe, new language, or a workout routine, then this social distancing time is the best to accomplish those innate desires.
It is vital to remain positive during this time of social distancing.
For instance, those who have been relying on social media for updates should desist from this practice. Avoidance of negative news is essential, especially in reducing anxiety and stress. The above method would give the brain enough space to think and process positive ideas and thoughts. The best way to shun negative news is by turning off notifications and alerts on your social media platforms and gadgets.
However, those who cannot delete or avoid their social sites in entirety, can unfollow accounts that peddle malicious and false information.
Social sites that peddle lies will ultimately make people feel stressed, resentful, filled with self-doubt, and anxious. During the social distancing time, you don't need such sites, but you can derive positivity from other social sites.
In some, you can follow those who spread positive news or those who highlight ways to deal with stress occasioned by social distancing.