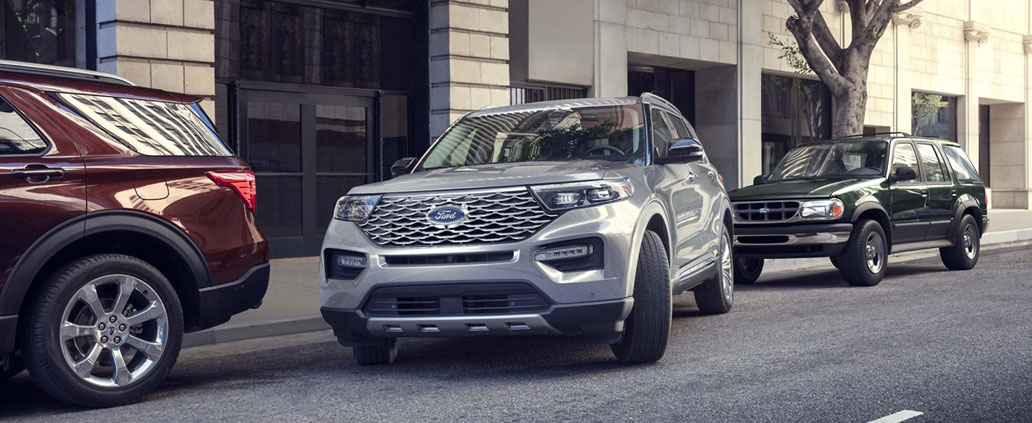 Ford has embraced the Co-pilot360, a new technology that comes with limitless driver-assist features to keep you safe. The developments assist in making you feel comfortable while giving you confidence while driving on the road. Among the additional features, Ford has included Active Drive Assist, which is improved with hands-free driving.
Active Drive Assist is the intelligence behind Adaptive Cruise Control with Lane Centering option. The technology gives you the power to drive through pre-mapped highways sections without engaging the steering wheel. All you need to do is to stay focused on the condition of the road ahead and the traffic.
This technology introduces an infrared camera facing the driver to monitor your eye and head position, ensuring you remain attentive to the traffic ahead when engaged in the hands-free mode. The hands-on Lane Centering feature applies on any road that has marking lines. Visual prompts are in place to alert you when you need to take control.
The Active Drive Assist hardware will come packed under the Ford Co-pilot360 combination. Among other impressive features that will be available is an option that will let you park your vehicle by holding a button under Active Park Assist 2.0. This feature will include side sensing ability to help in lessening the parking stress.
Road Edge Detection is an incredible feature to help you improve your confidence, especially when on a narrow road. The driver will get an alert if he strays away from the lane. The presence of blind spot assist is a perfect feature that recognizes cars in an unseen location using an indicator on the side mirror. The action proceeds to engage the steering to caution the driver.
The advanced lane-keeping assist coordinates with several other features to enhance safety, including Blind Spot Information System (BLIS), Pre-Collision Assist, Reverse Sensing System, and a rearview camera. The Auto Emergency Braking System prevents a collision situation. It is ideal for any road condition.
Safety and comfort are among the concerns that every driver has while on the road. Driver-assist technology plays an incredible role in helping a learner to amass his or her experience. To learn more about the Ford Co-Pilot360 and all the features involved, pay a visit to our Ford dealership today.