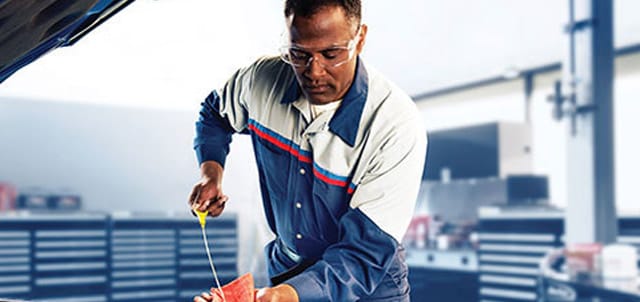 Car ownership involves more than just driving your vehicle. You also have to keep up with things like keeping your car properly maintained. A lot of car owners slack off on vehicle maintenance, but this doesn't mean that this is a good thing to do. If you are a car owner, you must learn about the types of maintenance that your car needs and for you to keep up with this maintenance.
Maintain Your Car's Value
You may eventually want to sell your car or trade it in. If it has not been adequately maintained, then you probably will not get as much for your car. If you keep your vehicle well-maintained and maintain service records for your vehicle, on the other hand, you can help maintain its value as well as possible.
Prevent Problems With Your Warranty
A car warranty can save you a whole lot of money if something goes wrong with your vehicle. If you don't keep your car maintained according to your manufacturer's maintenance schedule, then your warranty might not be valid anymore. Doing what you can to keep your car's warranty valid is sure to be beneficial for you in the long run.
Reduce Repair Costs
If you don't keep up with the necessary maintenance for your car, then you can expect to pay a lot more in repair costs. As a simple example, failing to change out your car's brake pads when needed could lead to other components of your braking system being impacted and having to be replaced. Although some repairs might still be needed from time to time, you will probably find that you will spend a lot less on vehicle repairs if you take good care of your car in the first place.
Extend Your Car's Lifespan
A car that is properly maintained will last a lot longer than a car that isn't serviced as it should be. For obvious reasons, extending your car's lifespan can be financially beneficial for you and your family.
There are so many reasons why keeping up with car maintenance is so important. Luckily, we are here to help. Contact us at Westway Ford so that you can talk to someone from our service department. Then, you can schedule an appointment to have one of our experienced; certified technicians perform necessary maintenance on your vehicle, no matter what make and model it might be.