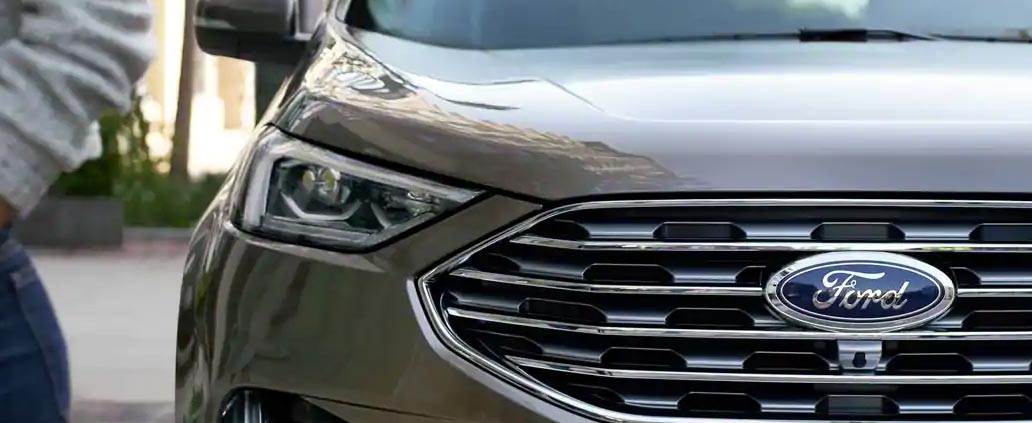 Millennials, the generation born between 1981 and 1996, are settling down. They have started turning their thoughts to homes, families and cars that fit their lifestyles. A survey recently conducted by Ford indicates that millennials are choosing vehicles that will carry a family. According to that same survey, older millennials are opting for mid-size, sometimes called intermediate, or large SUVs over other cars.
What mid-size SUVs does Ford offer?
Three of Ford's SUV models are considered mid-size or intermediate SUVs. The Ford Explorer has seating for up to seven people. It has a standard 290 horsepower V-6 engine, but there are two other engine options available. The Ford Flex also fits the mid-size SUV category. A 287 horsepower, 3.5 liter V-6 engine is standard on this seven seater that is reminiscent of a station wagon. Another contender in the mid-size category is the Ford Edge crossover. It sports either a 245 horsepower turbo inline four cylinder engine or a 280 horsepower V-6 engine with a six-speed automatic transmission.
What large SUVs are offered by Ford?
Ford's large SUV offering is the Expedition. This SUV sports a third row that makes it possible for up to eight people to ride inside. The Expedition is equipped with a 375 horsepower V-6 engine and a ten-speed automatic transmission. The Platinum trim gives consumers a 400 horsepower V-6 engine.
Ford offers cars in both the mid-size and large SUV classes that millennials seem to gravitate toward. For more information on the features or performance of any of these offerings, stop by or call Westway Ford. Their knowledgeable staff is available to answer any questions you may have about Ford's SUV offerings.