A child brings all sorts of changes to a new parent's life, including the car they drive. Say goodbye to the car that fits just you and say hello to a practical car with room for your children and their stuff too. We have vehicles designed to make a parent's life easier and safer for their bundle of joy. These are the vehicles you want to consider when looking for a new ride!

2018 Ford Escape
The Escape is designed to make your life easier. Accessing technology with the Escape makes traveling with your little one a breeze. Especially, with the available hands-free, foot activated lift gate, which is perfect when your hands are full of baby necessities. There is also enough cargo space to fit you, your new family member, and your things comfortably during every trip no matter how short or long!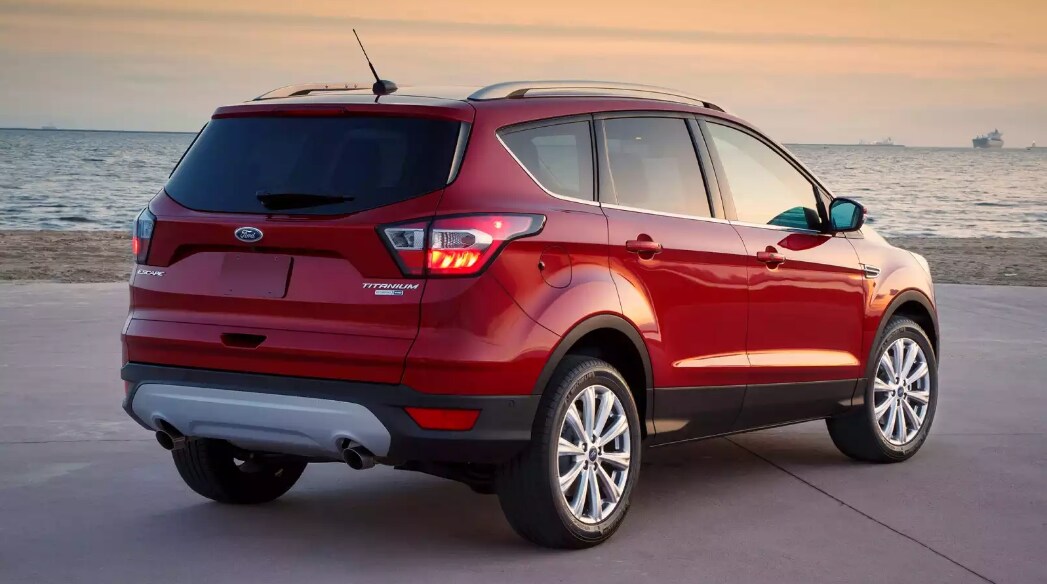 2018 Ford Edge
The Edge is the most family-friendly midsize SUV. If you want loads of cargo room, excellent safety scores, and plenty of space for back-seat passengers, this is one of the best vehicles. In the Edge, you will have the best combination of space and cabin insulation to make for a more relaxing ride, even on harsh roads.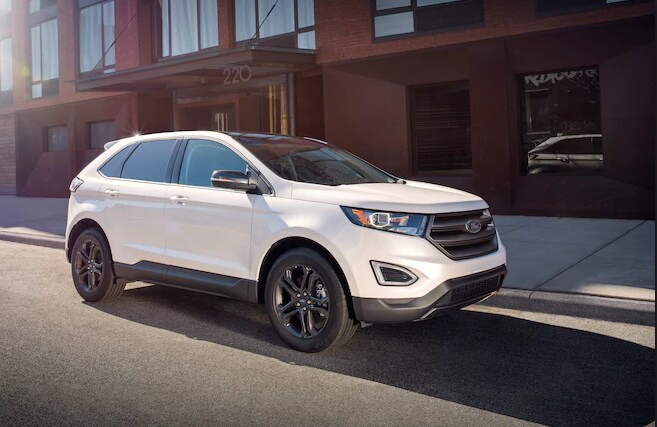 2018 Ford Flex
If your newborn added one more member to the family or you plan on having a bigger family, upgrade to the Flex. This seven-seater is big on comfort and convenience with enough space for every passenger and cargo item. Life on the road is guaranteed to be smart, safe, and convenient with the optional amenities in the Flex.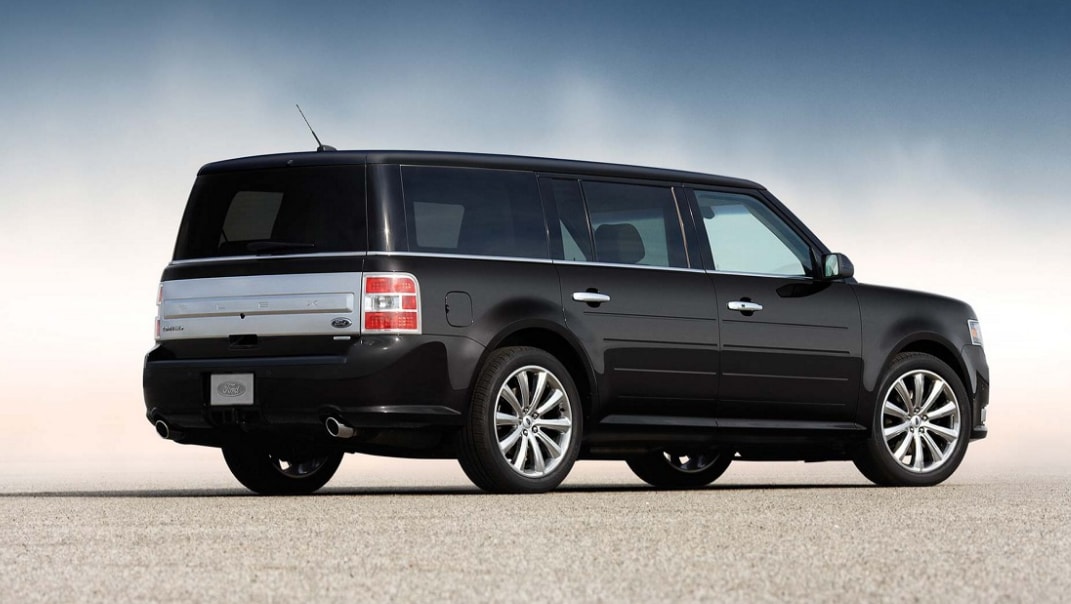 2018 Ford Taurus
If you do not want an SUV, the Taurus is another great car for your new family. Not only is it stylish, it is comfortable with plenty of space. The Taurus is great when you need a sense of silence because your little one is sleeping. It features insulation in the engine compartment, as well as, the cabin to isolate external noise, which provides you and your passengers with an enjoyable ride.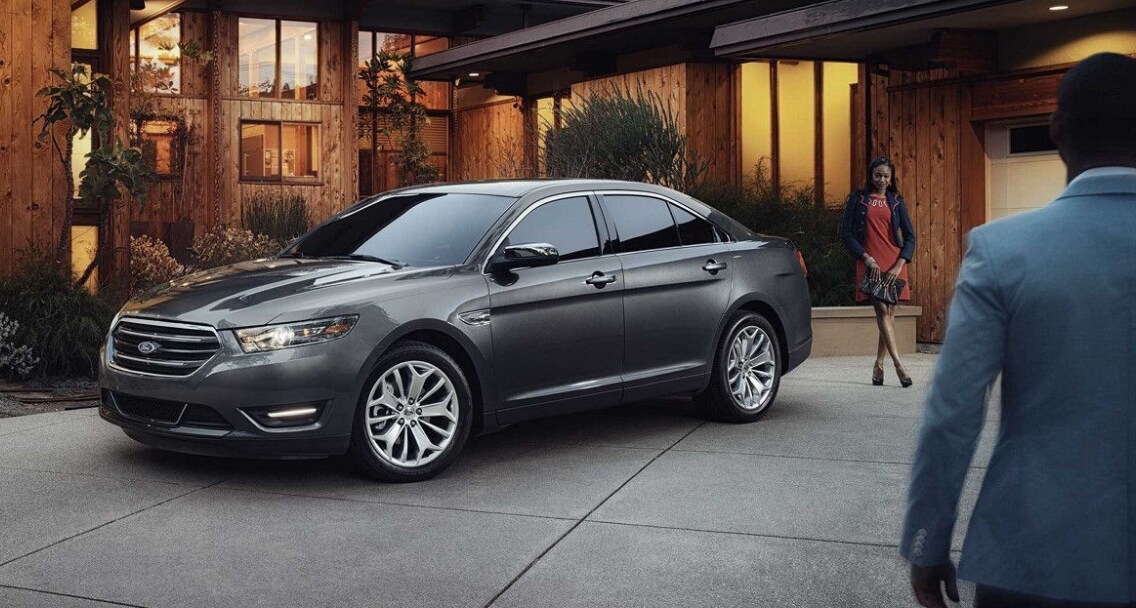 Everyone always says a great way to get a baby to sleep is to take them on a car ride! Stop by Westway Ford to test drive one of these vehicles perfect for new parents!