As you head off to your Thanksgiving Day celebration this week, you need to make sure you and the other holiday travelers on the road are staying safe. Whether you are staying in Texas or driving to another state, these tips can apply anywhere!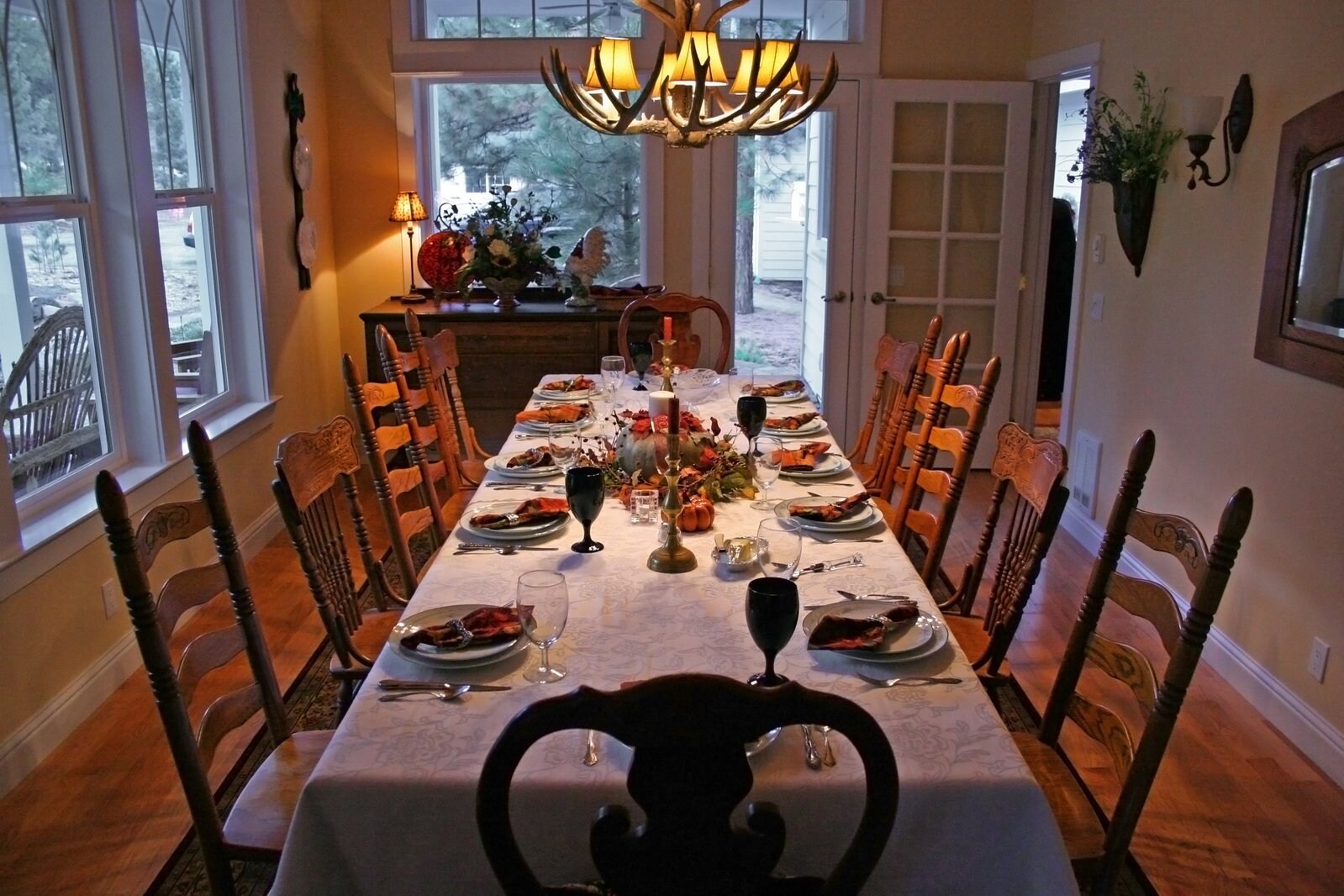 Know your way
Before the holiday, research the directions of the way in which you are traveling. Phones and navigation systems aren't perfect and do malfunction. Printing off directions ahead of time and placing them in your vehicle can be used as a backup just in case your phone or GPS runs out of battery. Checking the weather ahead of time and right when you are about to leave is important. Road conditions can change quickly in the winter so be sure to take precaution.

Timing is everything
Whether you travel to the same house every year, or if you're going somewhere new, it's still a great idea to check traffic. There will be a lot of people on the road this holiday, so you don't want to be sitting dead stop on the highway for hours. This can all be avoided with searching the best times to travel in your area.

Keeping kiddos busy
Depending on how far your family's Thanksgiving festivities are, kids might get bored in the car. If you are lucky enough to have an entertainment system in the back, that is a great option for longer trips. Older kids can generally entertain themselves with phones and iPods, but the younger ones are harder to keep busy in the car. Bringing along snacks, color books and favorite toys can keep children busy and help you focus on the road!

Thanksgiving is a time to be thankful, so please factor these tips and others into your driving this holiday to keep everyone safe!