Let the festivities begin with green and gold all over! Enjoy days and evenings with some of the luckiest people around in celebration of St. Patrick's Day! Experience the true meaning of St. Patrick's Day by going to exciting, fun themed events in the Dallas area.
Celebrate St. Patrick's Day festivities all week at
Shannon Brewery
with fun and special beer releases, starting March 10th and ending March 18th. Kick-off with the 5K Walk/ Run with music, pancakes, and award-winning beer. Then have a game night filled with Irish trivia. The list goes on, so for more information, visit

What's your family's St. Paddy's Plan? Experience a great time with family and friends at the one-of-a-kind
Pickle Parade and Palooza.
There'll be two days of awesome fun with Pickle Queens, Elvis impersonators, live music, beer tents, food vendors, a beer keg race, and a variety of other fun-filled activities!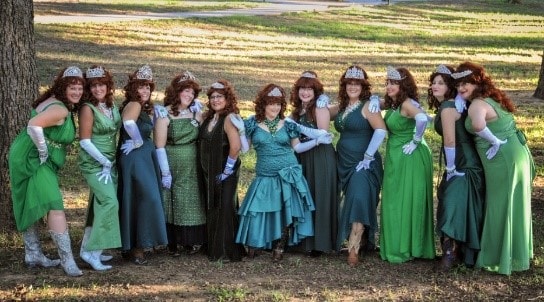 It's not Halloween, but chilling ghost stories and legends still exist on
'St. Patrick's Slay'.
Tour the Dark Hour Haunted House where you'll need more than the luck of the Irish to survive this nightmare. Encounter the Leprechaun, Fomorian giants, the trolls, faeries, and goblins who are on the hunt for humans.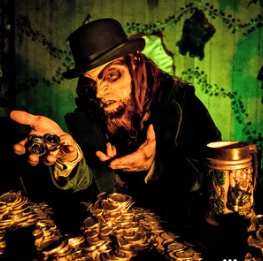 Dress for the occasion, and party all day and night at
Humperdinck's Restaurant & Brewpub.
Enjoy food specials like the Irish Burger with corned beef and Traditional Corn Beef and Cabbage platter. Also, get some Irish in you with Jameson shots or Humperdink's Car Bombs. Talk about a good time!