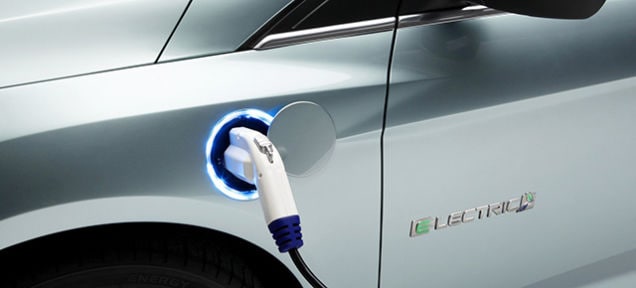 With the Chevy Bolt coming out later this year, and the Chevy Volt already out on the road, Ford will unveil a 200 mile capable vehicle to compete with Chevy's EV line.
While it has not been confirmed that this car will be released to the market by 2017, the Chevy Bolt serves to show that the rivalry between Chevy and Ford will extend to the newest trend of electric cars. It seems that this car will also allow Ford to compete with electric car manufacturer Tesla. It does not seem like Ford will have this car ready to unveil at April's New York Auto show, rather they will show the car for the first time at November's Los Angeles Auto show. Reasons for this late release point towards California's electric car mandate that has really pushed the development of electric vehicle technology.
Considering the fact that this has a 200 mile range this does not seem to be a reboot of the Focus Electric. Rather than previous approaches of simply putting a battery in existing models, they are building a long range electric vehicle from the ground up. There is no indication who the battery provider will be for the new Ford EV, but more than likely it will be a lithium-ion battery pack
The proposed price tag for the Chevy Bolt is $30,000 after tax incentives. It appears that the Ford EV would be comparable in price to the bolt.