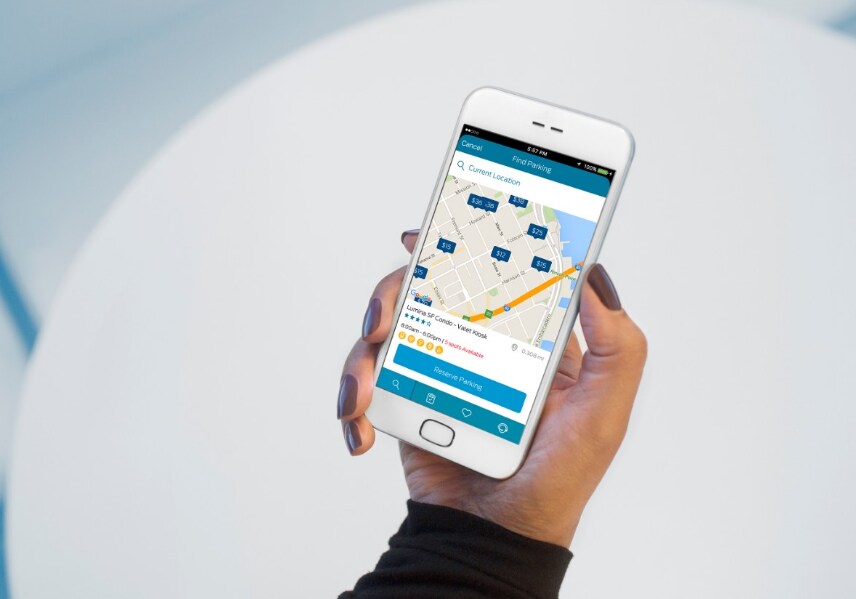 The FordPass app makes your life easier by making everyday activities simpler and less time consuming. FordPass takes care of everything so you can enjoy the ride.
The first feature of FordPass is that it allows you to find parking quickly. Everyone has a day where you're late and can't be at your meeting on time strictly because of parking. This app lets you search for parking spots ahead of time, lets you reserve and even pay. The app will help you save money and time. It is only available in specific cities, so check to see if it is offered in yours!

After getting to work after a frantic morning, you can't remember if you locked your vehicle. Well, with the FordPass app you can lock and unlock your vehicle from the palm of your hand. Another cool feature is the automatic start, especially when the weather starts getting cold. Just be sure to make sure your vehicle is locked when you automatic start it!

Another feature of the FordPass is the ability to call for Roadside Assistance much quicker than if you were to call on your cell phone. You can also search for your specific Ford dealers in your city if you're having car troubles and need to schedule an appointment. The app allows you to set a preferred dealer so you can quickly access their information.

Ford still has big plans for the app and wants it to eventually work with airport parking and car sharing. So when it comes to driving, FordPass is your best friend. It is an easy to use parking and driving application. You can download it from the app store for nothing right now!