Drive One 4UR School


---


Spring 2011 Irving ISD Drive One For Your School
Irving ISD/Drive One For Your School
Westway Ford and Irving Athletics
Nimitz High School visits Westway Ford
---
MacArthur High School visits Westway Ford


---
Irving High School visits Westway Ford
---
Westway Ford Supports Local Schools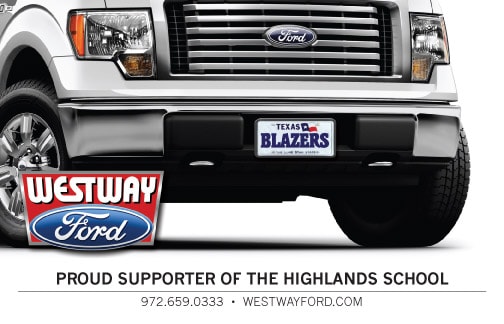 Westway Ford Sponsors Highlands 5th Grade Volleyball Team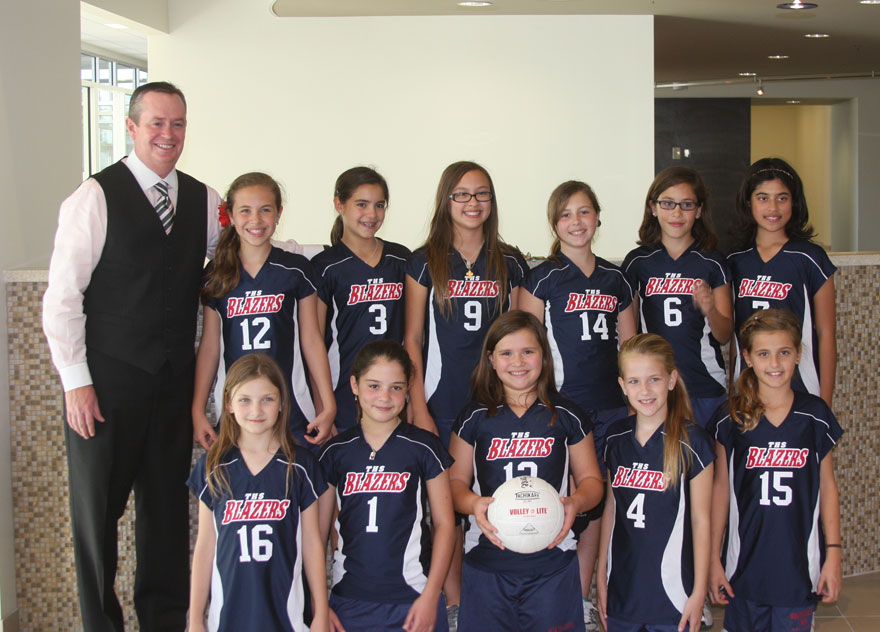 Westway Ford Supports Local Cheerleaders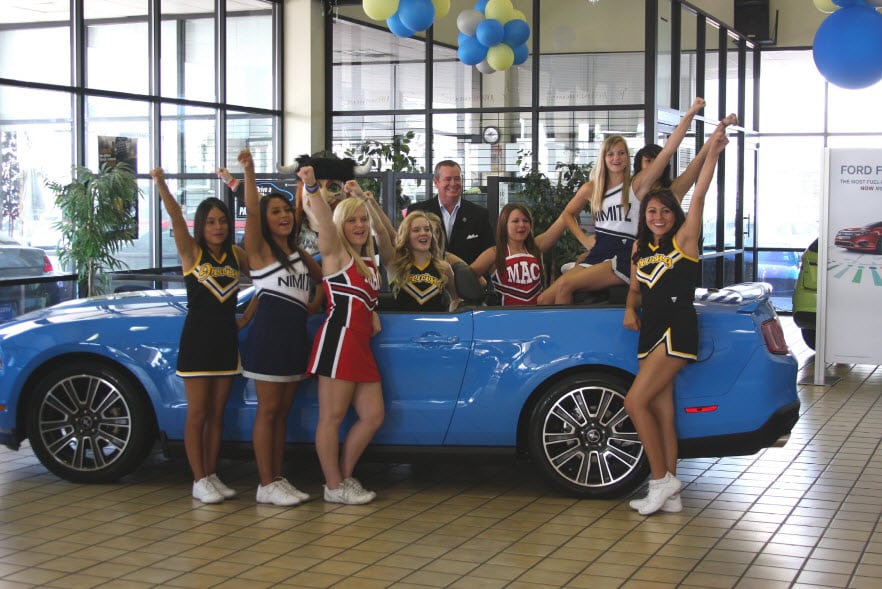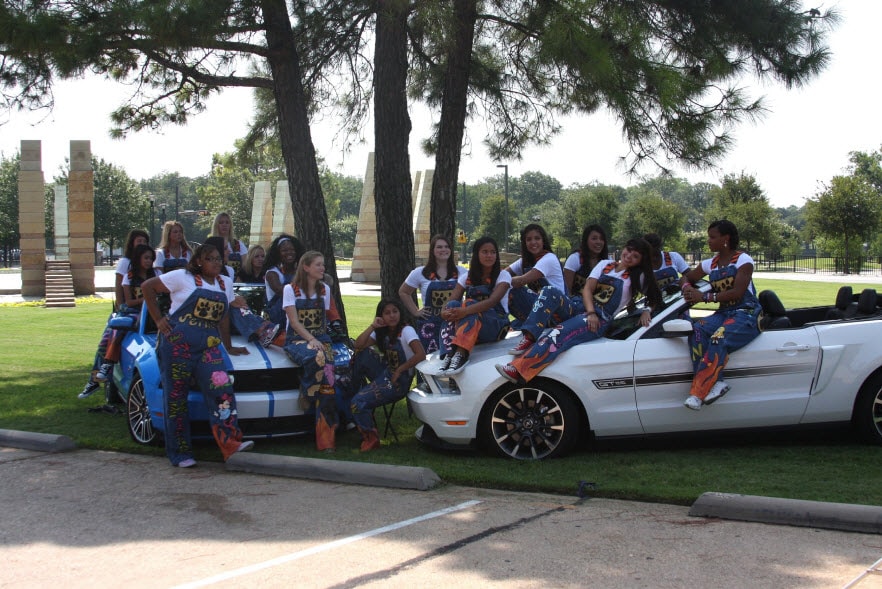 ---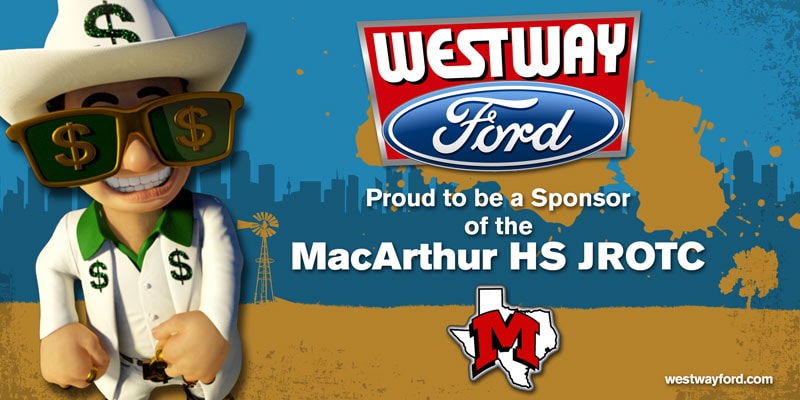 Westway Ford Idol!
!
Participants won a free Car Detail AND the winner gets to star in Westway Ford Commercial!


Westway Ford Supports the Golf For Gil Event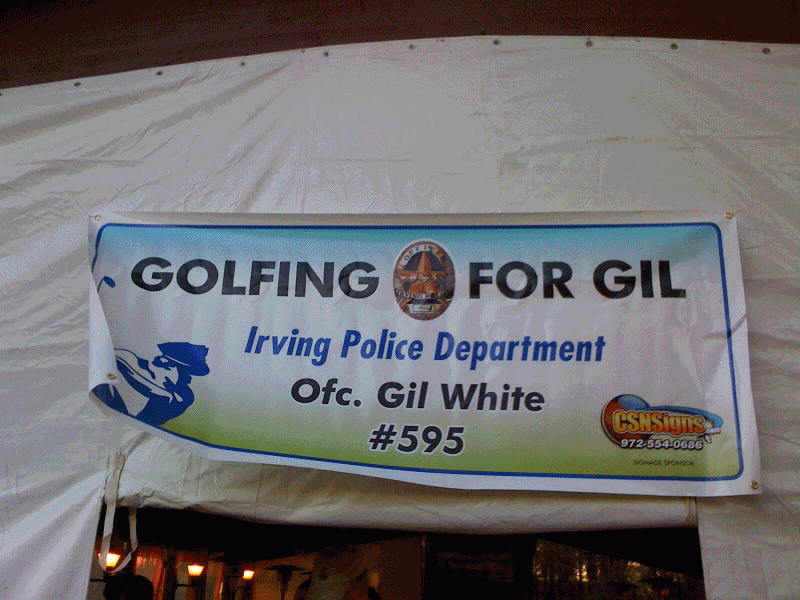 Westway Ford is proud to be apart of the Golfing for Gil Event this week. This event was to provide some much needed help for Irving Police Officer Gil White and his family. This Golfing event was held at the Prestigious Bear Creek Golf Course at the DFW Airport. Westway Ford was the Par 3 sponsor at this event on the West Course. This event started months ago with only 125 golfers and 1 golf course. The word spread quickly and the event grew to 250 golfers and 2 golf courses. This event was a huge Success. Westway Ford would like to thank Travis Huckaby and the Irving Police Department for allowing us to be apart of this event. We would also like to wish Gil White and his family the very best.
---
Westway Ford Supports Player of the Week
The Texas High School Player of the Week Jercolby Bradley

---
Westway Ford Supports Local Schools
Westway Ford is proud to be a sponsor of the Irving Independent School District. We were very excited to have Cheerleaders from Nimitz, McArthur and Irving High School come out and do a cheer with us here at Westway Ford. We wish everyone a GREAT 2009/2010 School Year.
---
Westway Ford Supports the DNA LifePrint Program
Westway Ford and John Walsh Sponsored the DNA Life Print Event right here in Irving Texas. We had over 200 children come to Westway Ford and get Finger Printed and get there DNA KIT. We strive to be a major contributor in our community. We believe it starts with our children. We wanted to thank the Irving Police Department, Irving Fire Department and Texan's Credit Union in helping us out. We truly believe that our 1st annual DNA Life Pring Event was a Huge and Successful Event. We look forward to seeing you again in 2011.

---